Connecting People Through Food and Good Moments
We Provide Exceptional Family Dining Experience
The Coolest Bar in town, also serving American Food with a Twist. View Our Menu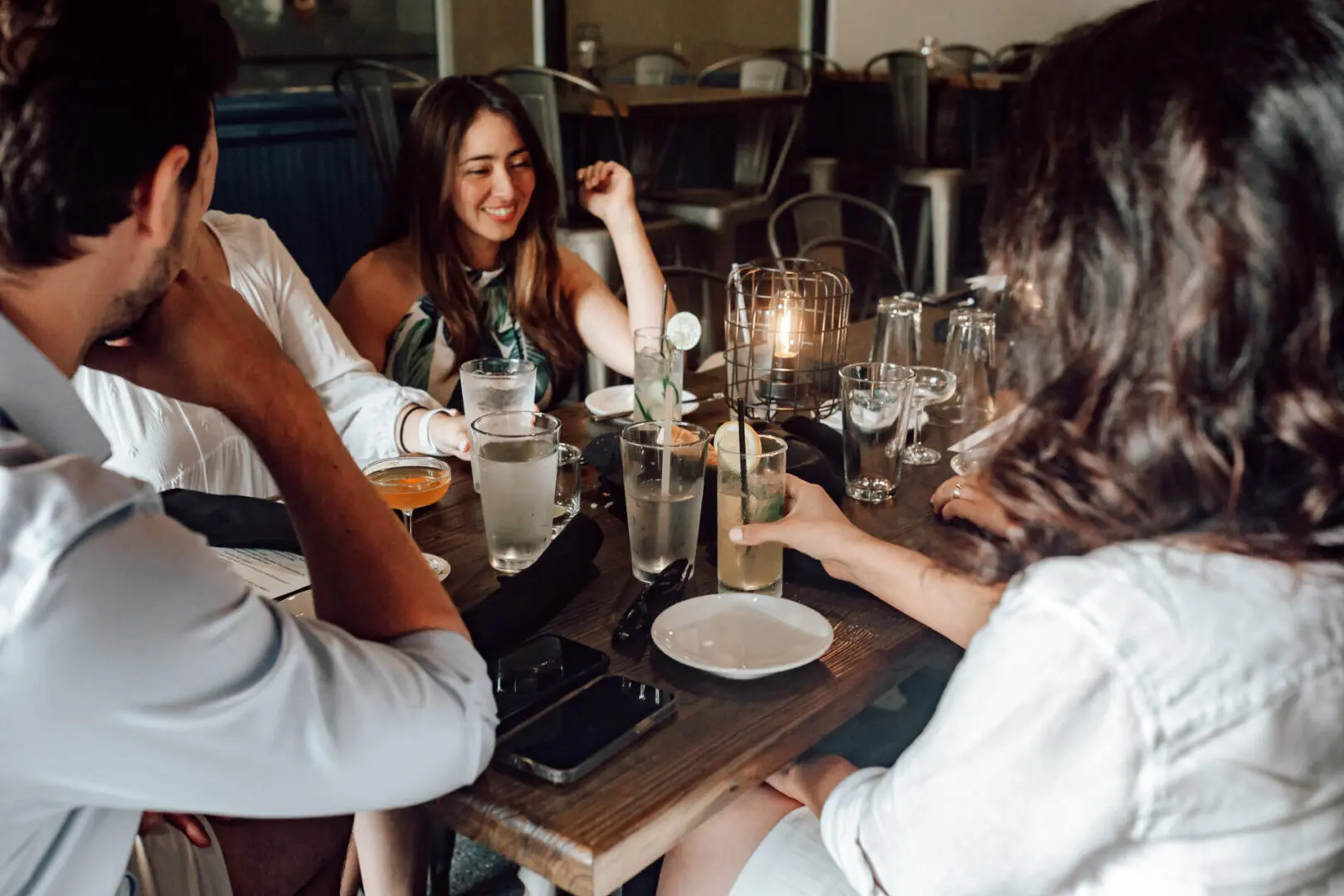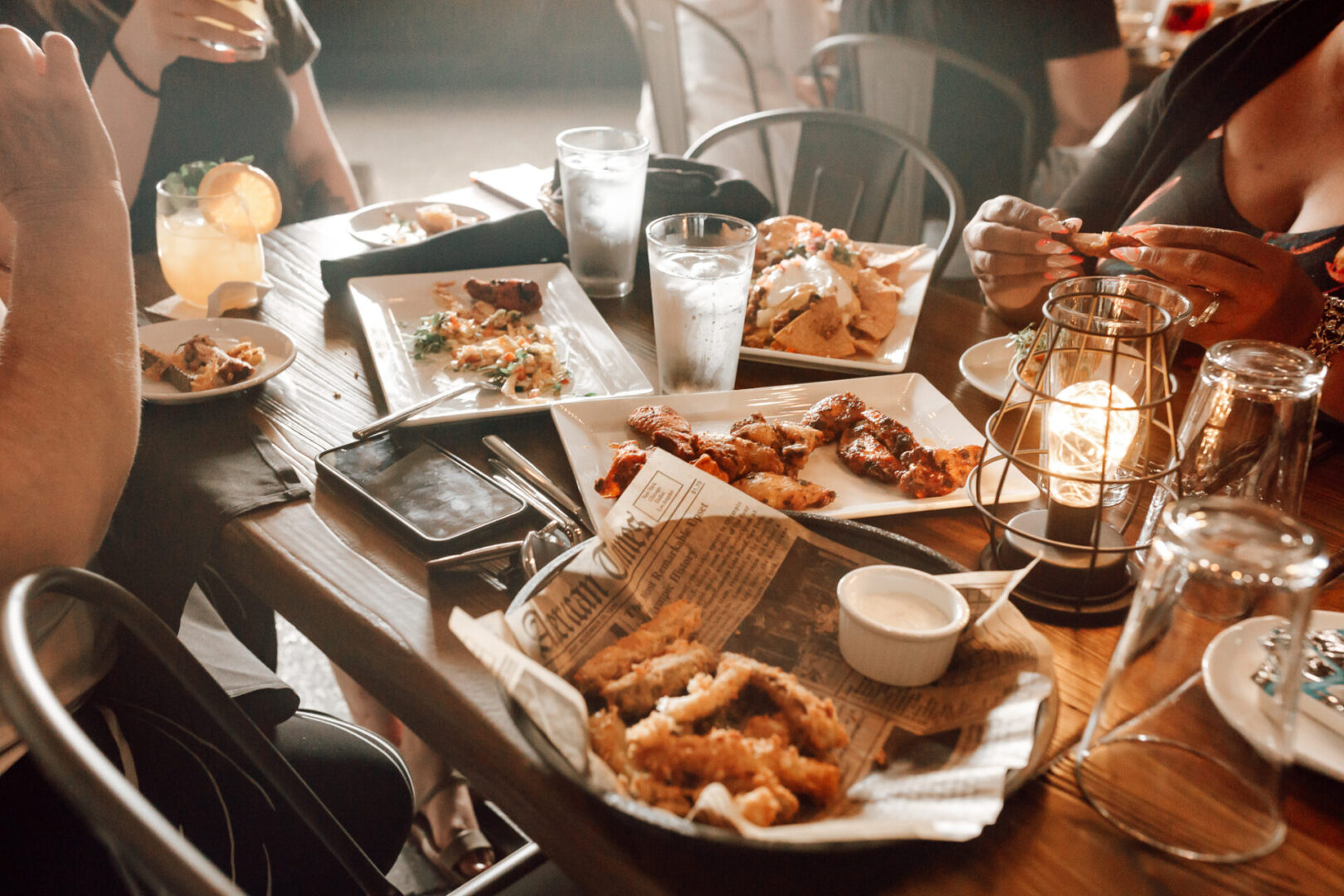 A Sports Bar That Brings People Together
If you're looking for a cool and casual spot for your next, brunch, lunch, dinner or night out with friends or family, this is your place. Come check out the Neighbors Sports Bar & Grill TODAY. We are a Sports Bar and Grill where we are certain you will always have a good time. From heartwarming dishes, to cold beer.
A Place to Unwind and Dine In
Warm, fun, and family-friendly Sports Bar & Grill located in Broadlands, Virginia. With over 20 strategically located TVs to watch your favorite sports game from any angle in the room. A huge bar serving local, American and international beer as well as house crafted cocktails.Our food menu includes the best communal food and drinks that American Cuisine has to offer, incorporating a twisted flavor from the best Puerto Rican recipes. Our flavorful dishes spark delightful conversations and form deeper bonds with your friends or family.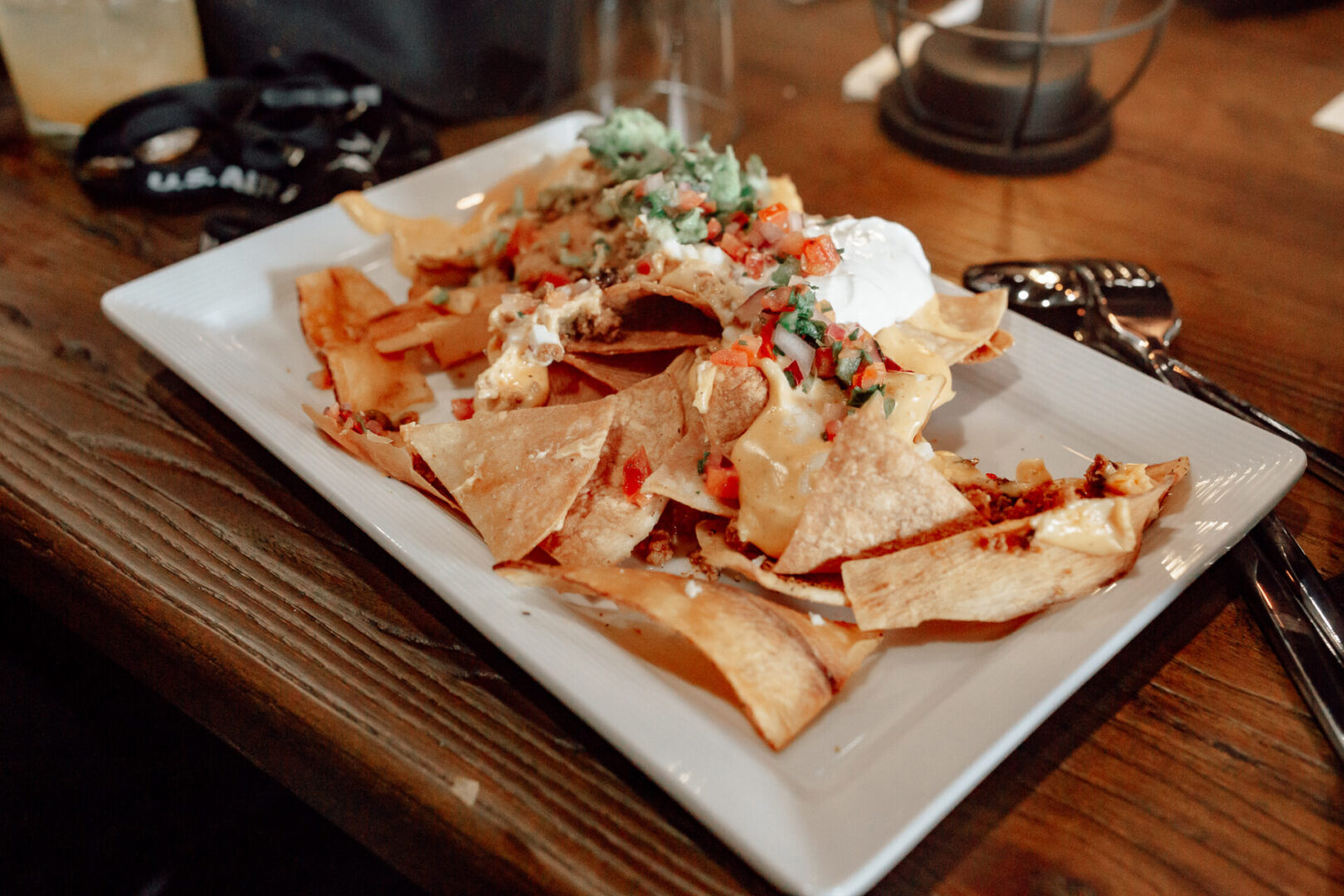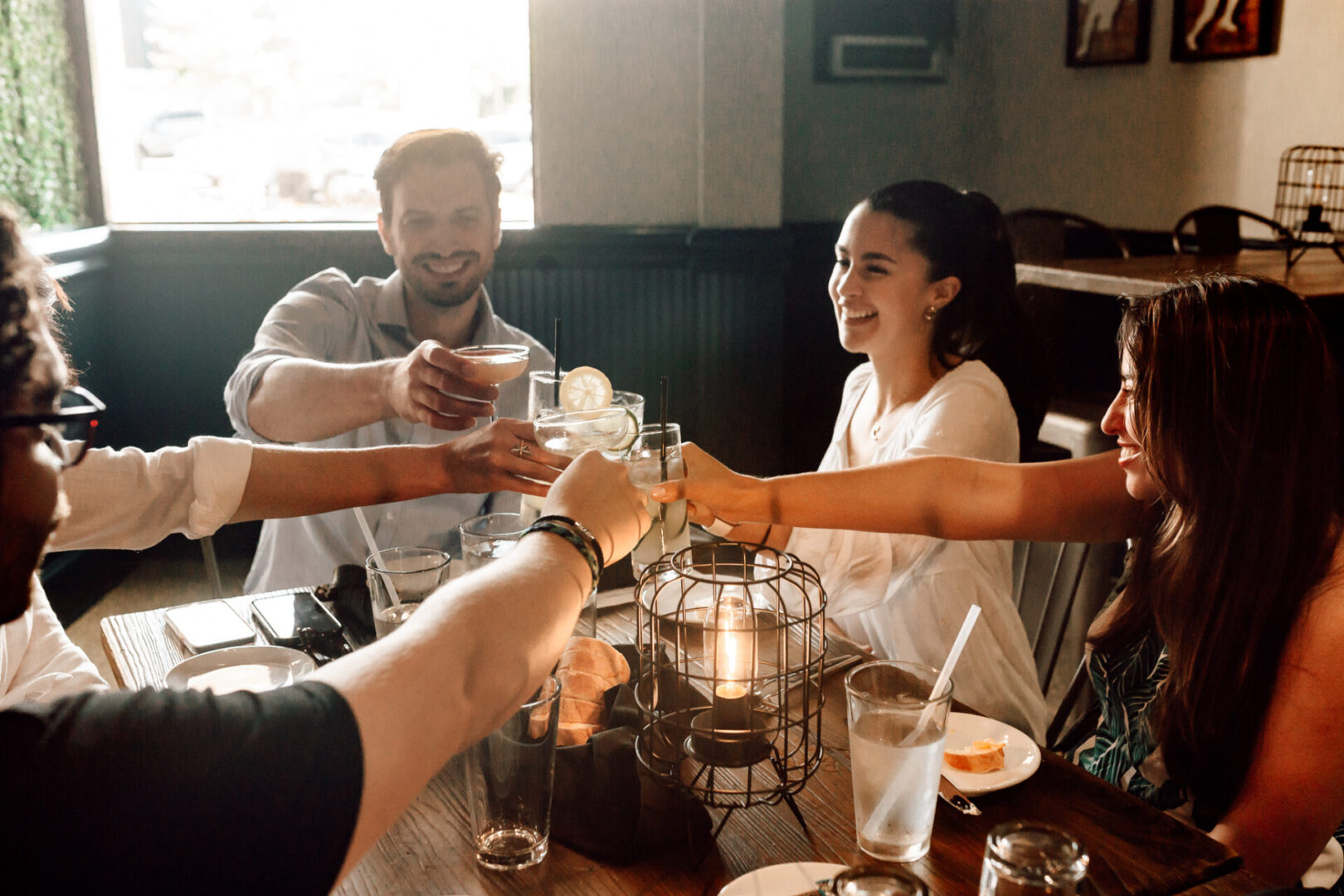 Connecting With the Community
It's all about the community and bringing people together. In Neighbors we believe making real connections and uniting the community is a big deal!
Treat Your Loved Ones Today
Share splendid and memorable meals with your friends and family at Neighbors Sports Bar & Grill in Broadlands, Virginia. Reach out to us if you have any questions. Get in Touch
We are open for dine-in and take out.
For reservations, please send an email to [email protected]